About Phillips, Inc.
Phillips, Inc. is a general contracting company founded in 2002 by Clay Phillips. Based out of Montgomery, AL Phillips, Inc. employs some of the most talented and experienced craftsman in the southeast. But what sets us apart is our values:
Integrity - We say what we mean and we mean what we say. We are upfront and transparent when dealing with customers.
Quality - We are committed to craftsmanship and we pay attention to detail. We build to last.
Commitment - We will see your project through. Our goal is to exceed your expectations.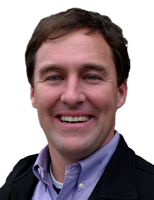 Clay Phillips
Clay is a licensed General Contractor in Alabama and Florida. He graduated from Auburn University with a degree in Building Science in 1998 then worked in the construction industry for four years before starting his own company.